Retro is Easy, Universal and Powerfull WordPress Theme
Build pages in a few moments and enjoy your free time!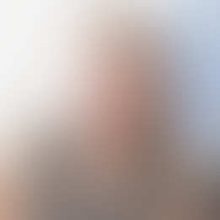 Such a revolutionary and smart admin! All features working out of the box and it feels really slick to use all these elements in page builder. Great work so far!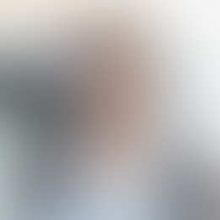 I've had no idea how to deal with my website but thanks to this one I've got into that really soon. I'm a baker and I've built a professional looking website. That's Amazing.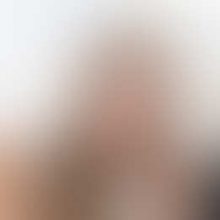 I've get my page up and running in pretty short period of time and the audience immediately raised. I'm getting lots of great feedback. Thank you very much for this AIT.